Our Team
Herik Labs is based in Brisbane, Australia. Our team is experienced in aerospace, electrical & mechanical design; systems engineering, modelling & simulation, manufacturing, quality assurance and business administration.
Simone Wilson
CEO
BEng(Mech/Aero)
Years of experience in project management, and deep knowledge of engineering design and systems integration.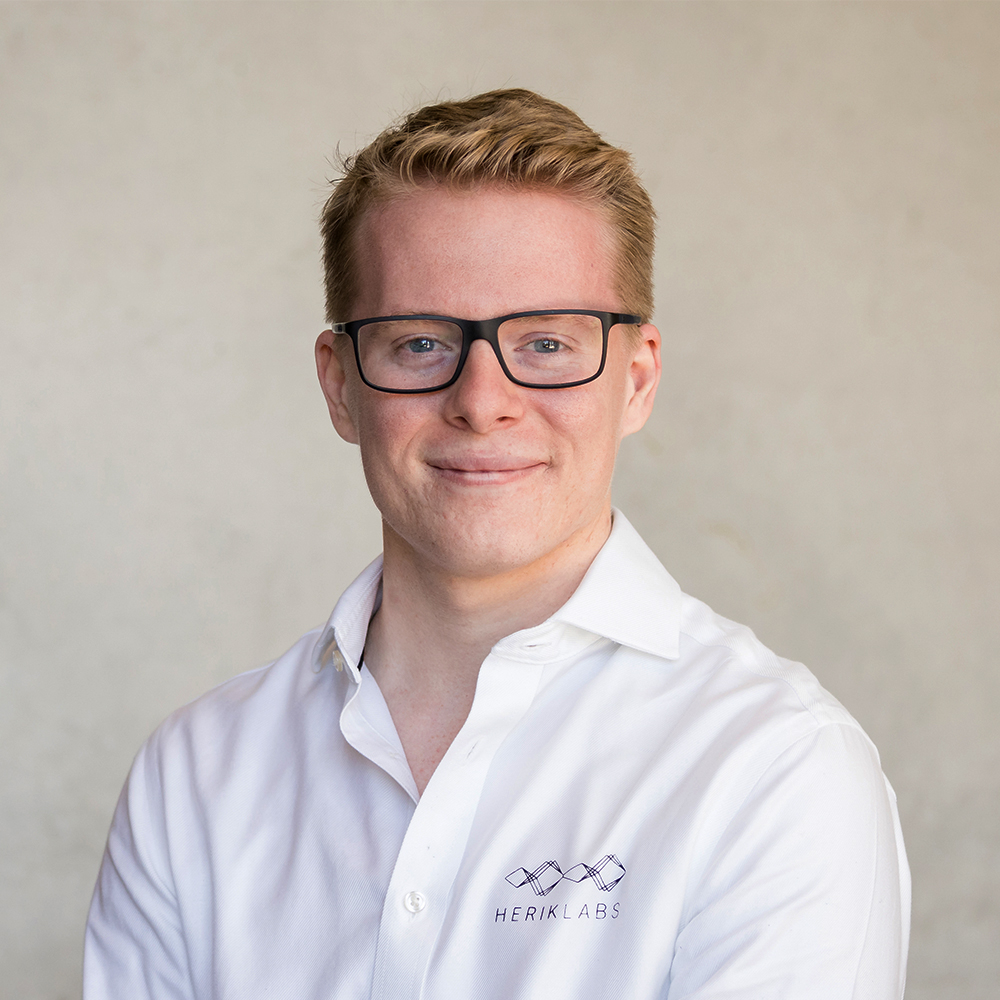 Toby van den Herik
CTO
BEng(Mech/Aero) + BMath
Rocket cycle design engineer; experienced in advanced fluid dynamics, numerical methods, modelling of multiphase heat exchangers, and trajectory design.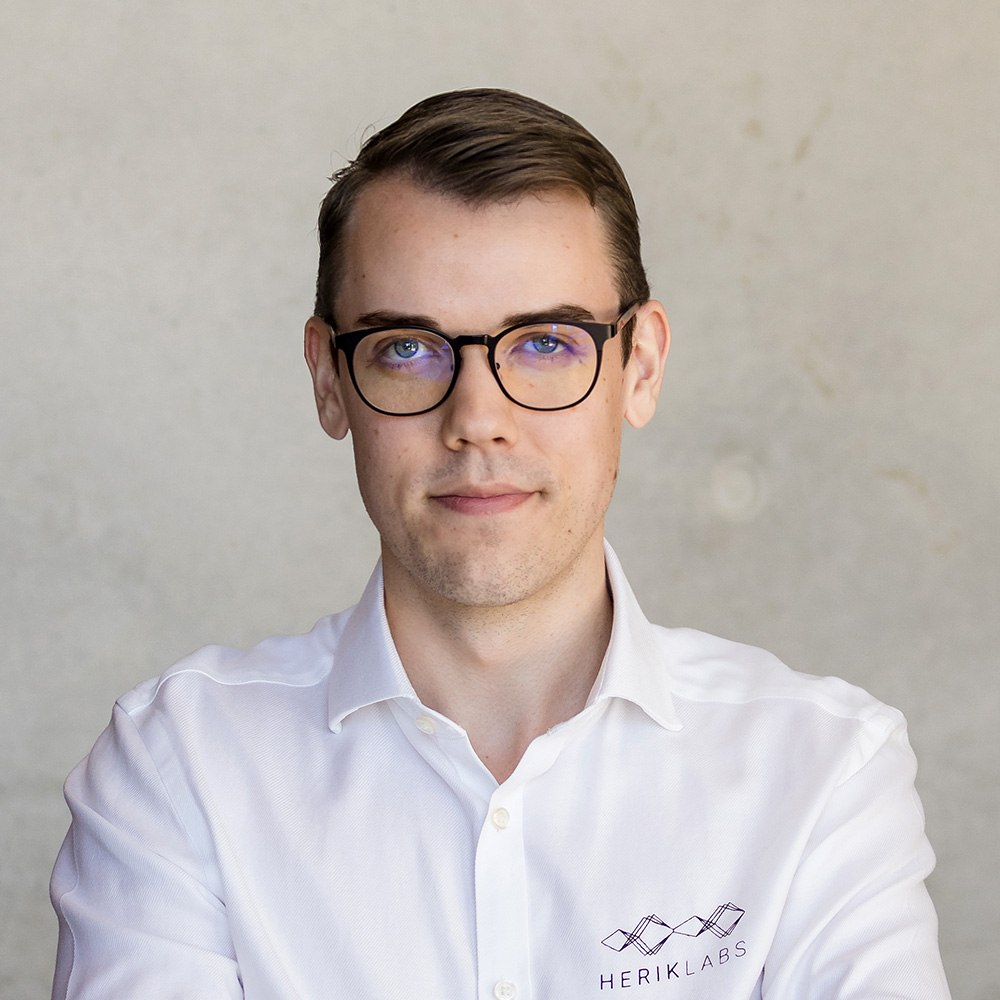 Jason Storey
COO
BEng(Extd. Elec) + BSci(Computer)
10+ years experience in firmware, with background in developing aerospace-grade manufacturing and QA systems.
Isaiah Stook
CMO
BEng(Mechatronic)
Mastery of mechanical design and analysis, broad experience in testing and validation focussed on optimized system performance.